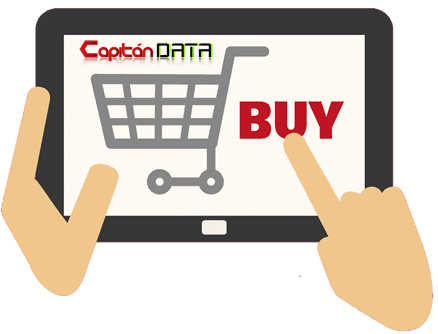 WEBSITE BUILDER WITH SHOPPING CART
Con nuestros accesibles planes mensuales para pequeñas y grandes empresas, puede tener su sitio web completamente funcional en minutos. Simplemente elija el plan que mas se adecue a su negocio.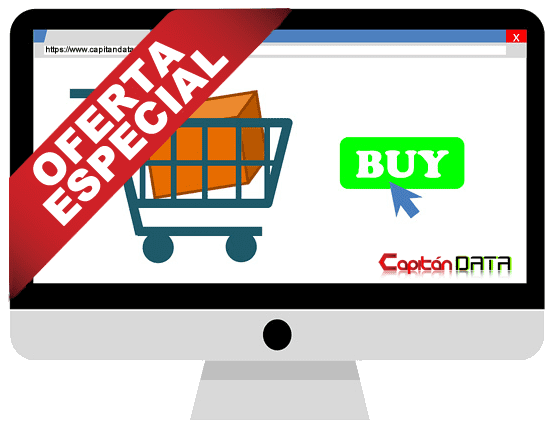 Tienda en línea de Creador de sitios web
Vende productos y servicios.
Responsive design on mobile devices
Hosting de sitios web
Rendimiento de carga rápida de página
Crea un blog
Seguridad (SSL)
Asistencia técnica las 24 horas del día, los 7 días de la semana
Buy with PayPal now or Donate button
Search engine optimization (SEO)
Integration with social networks
Share content on Facebook
Online dating
Built-in shopping cart
Sell ​​physical and digital products
Accept credit and debit cards, PayPal and more
Flexible shipping options
Discounts and promotions
Manage inventory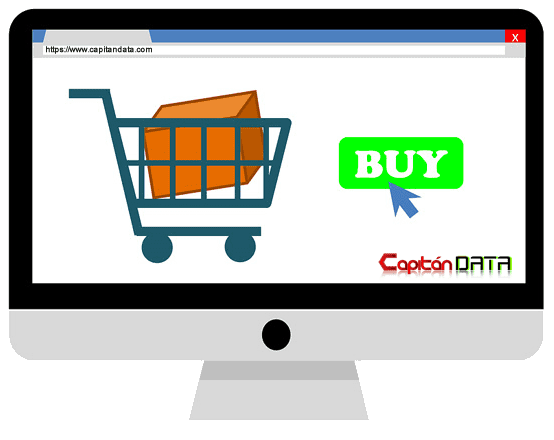 Deluxe Quick Shopping Cart
Everything you need to open your own online store.
Catalog of 100 products
5 images per product
10 GB of disk space
500 GB of bandwidth
FREE Hosting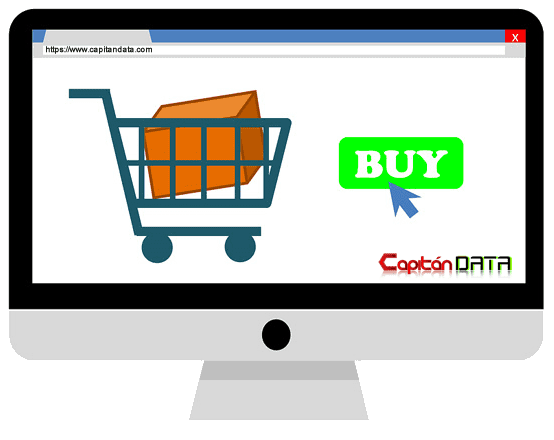 Premium Quick Shopping Cart
Everything you need to open your own online store.
Unlimited Products Catalog
10 images per product
50 GB of disk space
1000 GB of bandwidth
FREE Hosting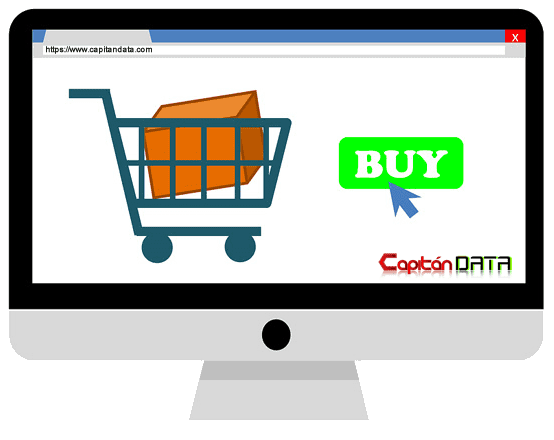 Quick Shopping Cart Inexpensive
Everything you need to open your own online store.
Catalog of 20 products
1 imagen por producto
1 GB of disk space
150 GB of bandwidth
FREE Hosting
Templates designed to sell.
No importa si eres un experto en tecnología o si tienes conocimientos técnicos, nuestras plantillas específicas de la industria te ayudarán a crear una tienda en línea profesional en un abrir y cerrar de ojos.
Why CapitánDATA Page for Services and Catalog?
Powerful features that are there when you need them, makes it easy for anyone who wants to start their own website, but it also has a rich collection of advanced features that allow you to improve, manage and promote your website.
Easy and flexible web store design
NEW! Look amazing, even on your customers' smartphones. We automatically turn your web store into a mobile masterpiece.
Select from over 1500 color combinations and designs
14 category page styles and 11 product detail page styles
Personalize with your logo, brand and product images.
Easily make changes with click-and-write editing.
Easily customize your navigation to integrate your store with your main website.
Add impact to your product catalog with royalty-free photos from Fotolia®. All plans include 10 free download credits.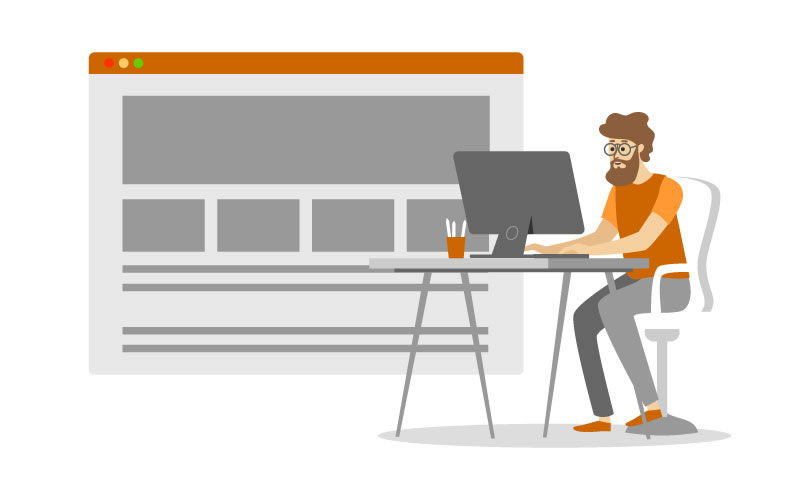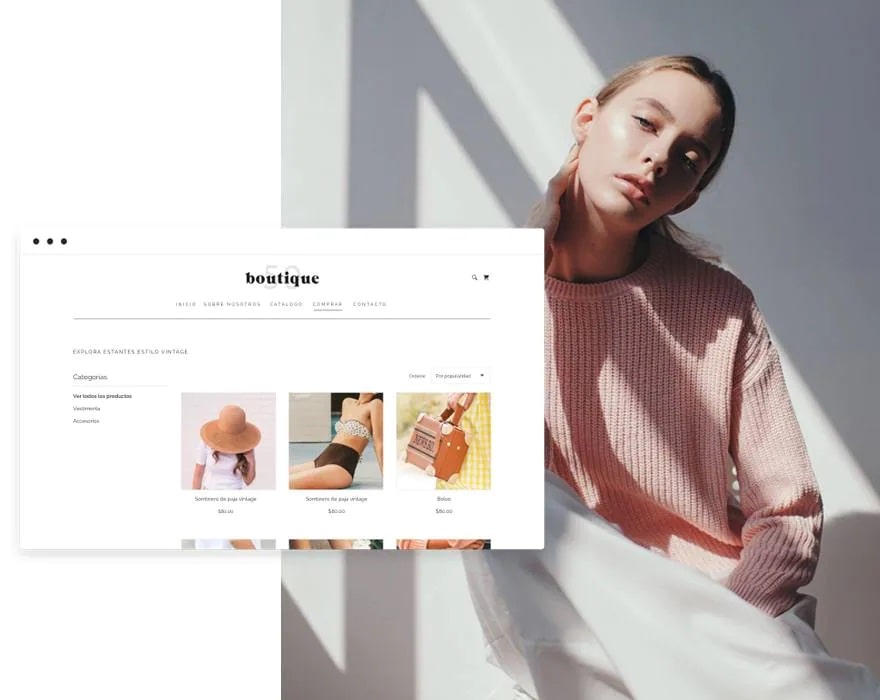 Simple catalog setup
Navigate quickly and easily with a step-by-step store setup wizard. Enter product details, including SKU, description, prices, options, and inventory tracking. Add and manage product images, including enlargements. Deluxe and Premium plans support up to five images per product. Configure your product search options. Create nested categories to help your customers navigate your catalog.
Multiple payment and shipping options
Accept all major credit cards through First Data Global GatewaySM, Chase Paymentech®, FrontStream Payments®, Intuit® Merchant Service Account, Authorize.net®, Innovative Merchant Solutions®, PayPal Express Checkout, PayPal Payments Pro, PayPal Payments Standard. Don't pay setup or percentage of sales fees. Get real-time US and international shipping rate quotes from UPS, FedEx, and USPS, or create your own custom shipping rate table. Use the built-in shipping and tax calculators.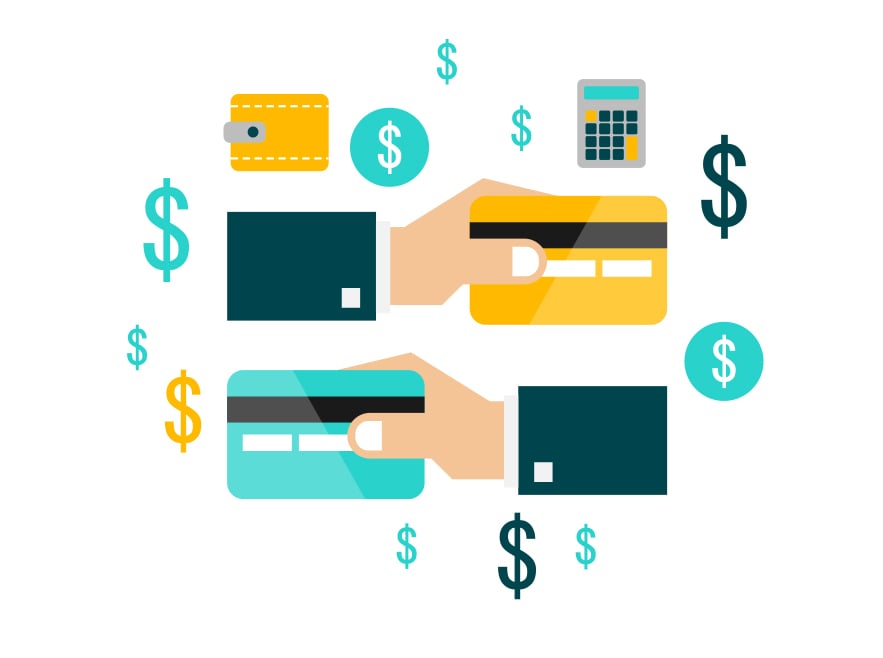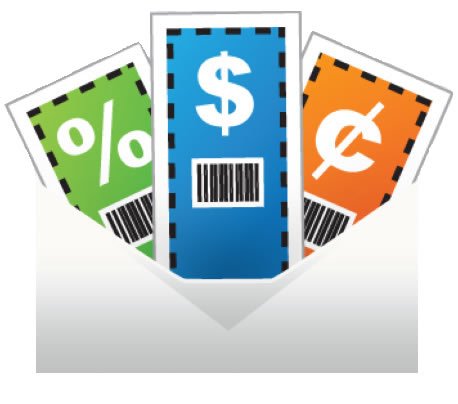 Coupons, upsells, and featured products
Show featured products in the navigation bar of your sidebar. Specify multiple products for a rotating screen. Create product cross-sells and up-sells that suggest related products (eg, "You may also like…"). Create coupon codes for a discount amount, discount percentage, or free shipping. Coupons may also require a minimum purchase amount. Create product packages with special discounts.
Manage your orders and customers
See new orders, inventory status, and member activity at a glance. Search and filter orders and export information to a Microsoft® Excel file. Capture credit card payments, enter shipping and tracking information, and print shipping labels. Receive email notifications for orders. Track product inventory and set minimum thresholds.
Market your online store
NEW! Increase sales by giving buyers what they want: product ratings and reviews from other customers. Also, watch your search results grow as your customer reviews provide original, keyword-rich content for search engines. Increase the visibility of your online store with search engine friendly page URLs. Track the response of your marketing campaigns with auto-generated links that include your promo code. Easily add your products to Google® Product Search and eBay®.